Full Moon Night Old Town Festival is held on the night of 14 monthly lunar many cultural activities, traditional arts take place throughout the old town of Hoi An, Quang Nam
This activity was organized for the first time on 09/08/1998 and date are maintained regularly every month until today.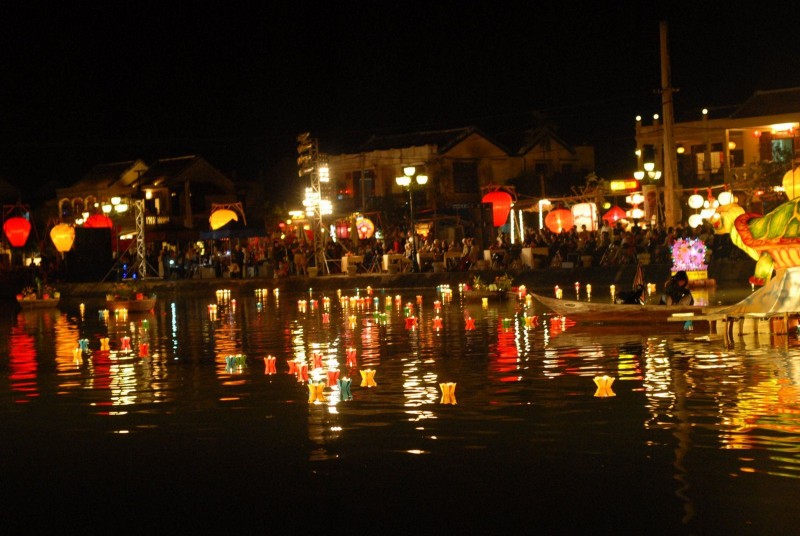 Colorful lanterns lit Old Town night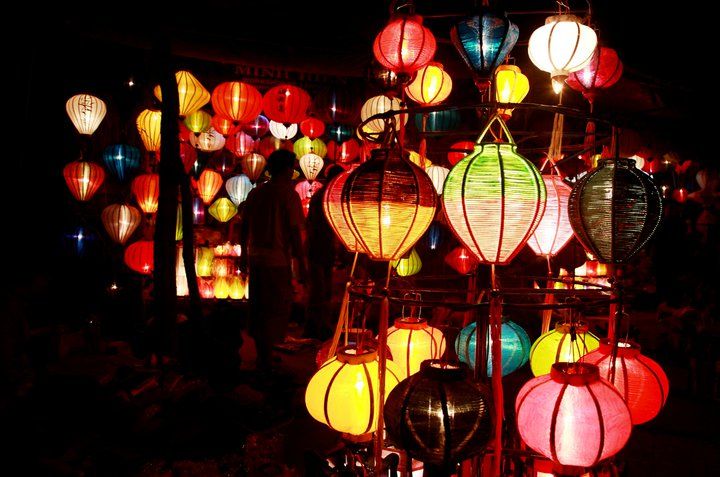 A special thing to mention in the "old town full moon night" was posted on the festival Hoai River. This activity seems to be attracting the most participants.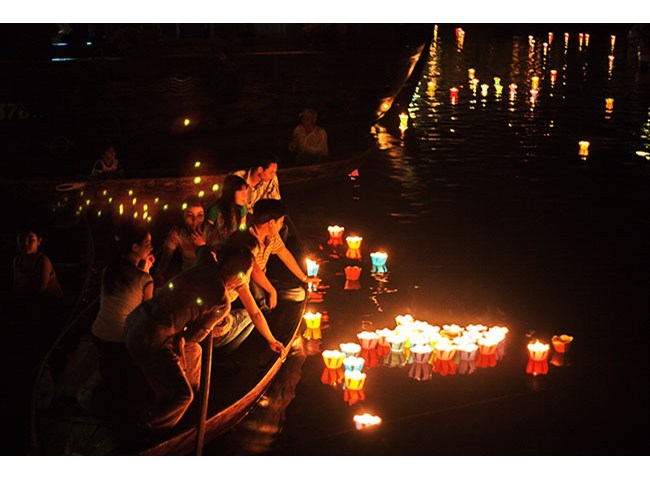 On the night the old town, the space even more ancient city, colorful, putting people with a spectacle of Hoi An in the early 20th century.
Come to Old Town night, visitors will be immersed in the magical space, join folk games, traditional activities of the local people, and was impressed when I feel like I'm on heavenly realms pregnant.